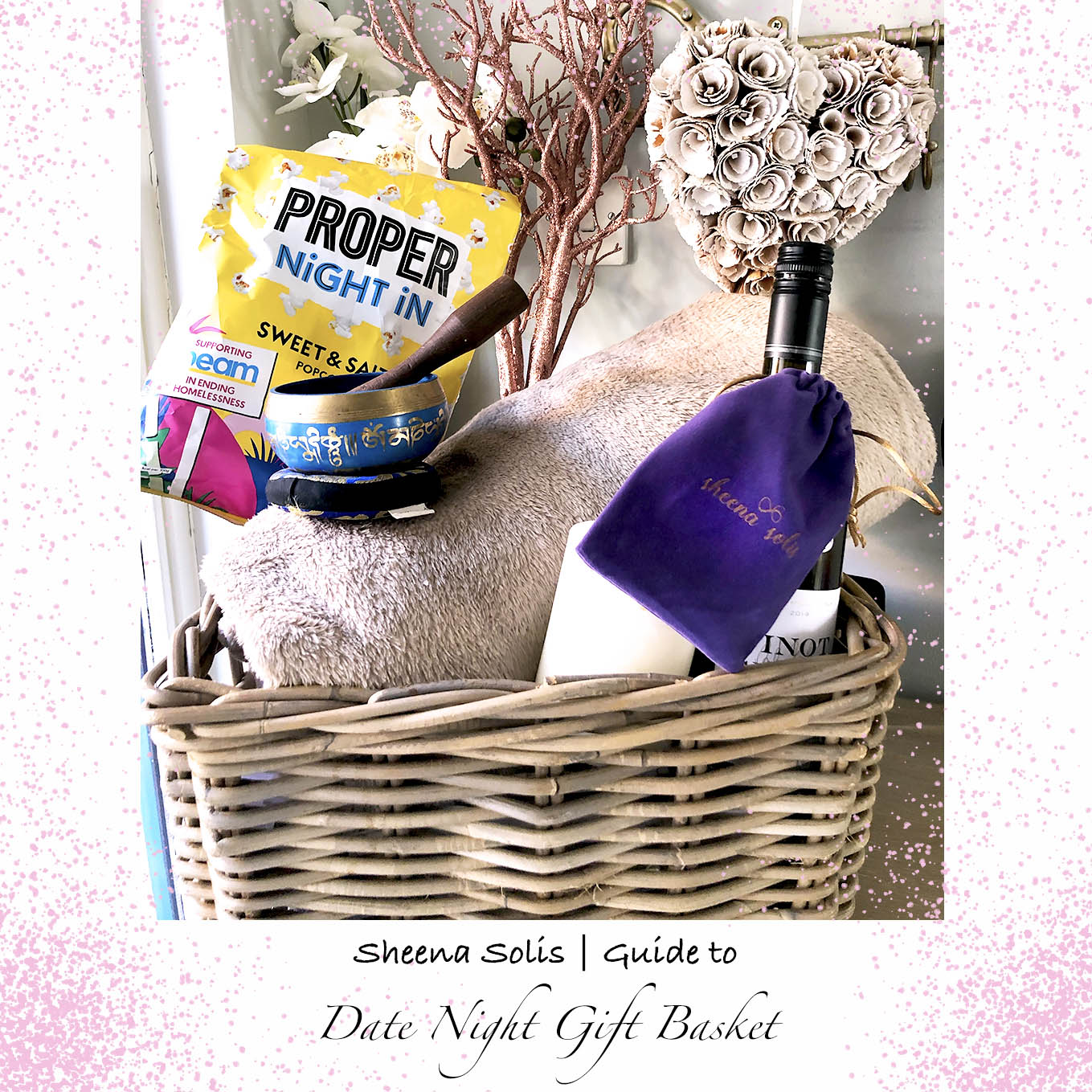 I have taken the time to be creative with Date Nights during Lockdown. Having a strong love relationship is important more than ever now.  It can help with anxiety and coping.  One way to spice things up is with a Date Night Gift Basket! 
---
~Real Bride Story~ Amazing Photos of our Lovely Denise's Late Summer Wisconsin Wedding! See more here -xs
---
Welcome to a new Sheena Solis Bride blog segment called 'Day in the Life of' where I will get to converse and interview my wedding industry peers & experts. In today's blog, I recently got to catch up with a lovely wedding industry peer and good friend of mine, Amy Thorne - Wedding Industry Expert, Business Owner and Mum.
---
-Pattern me Pretty 2015- 
 It's 2015 (yup, the year Marty McFly is back in the future. ) & Welcome back! 
If you are someone who cares about the origin of where and how your one and only wedding dress is to be made, in the next coming months of this year I would like to give you an insight of the special process. :)
---
Candid s
hot of Paul Massey photographing model Eleanor Cooper during our s/s 2015 photo shoot at the Cloud Bar in Lincoln.  
---